The dawn of Digital Transformation accelerated the adoption of cloud hosting and advanced technologies like IoT, AI, ML, Blockchain, etc. across the Indian industries. These technological inventions are transforming our hyper-connected world in a huge information system where business value is no longer driven by traditional assets. India is the second-largest online market across the world with over 560 million internet consumers. The digital disruption across industries is driving new business models, ways of working, collaborating, and communicating for business purposes. While the cloud service providers in India are gaining popularity at a rapid pace, industries across the nation are incorporating cloud solutions to ensure business continuity and mark the beginning of their Digital Transformation Journey.
Challenges Faced by the Manufacturing Sector in the Digital Era
The rising customer demands, enhanced customer nature and dynamically changing market are playing key role to transform the manufacturing industry. The next generation customers are demanding products to be tailored depending on the specific needs and are expecting the products to be delivered with highest quality and competitive prices. This becomes quite difficult with traditional manufacturing assets and processes.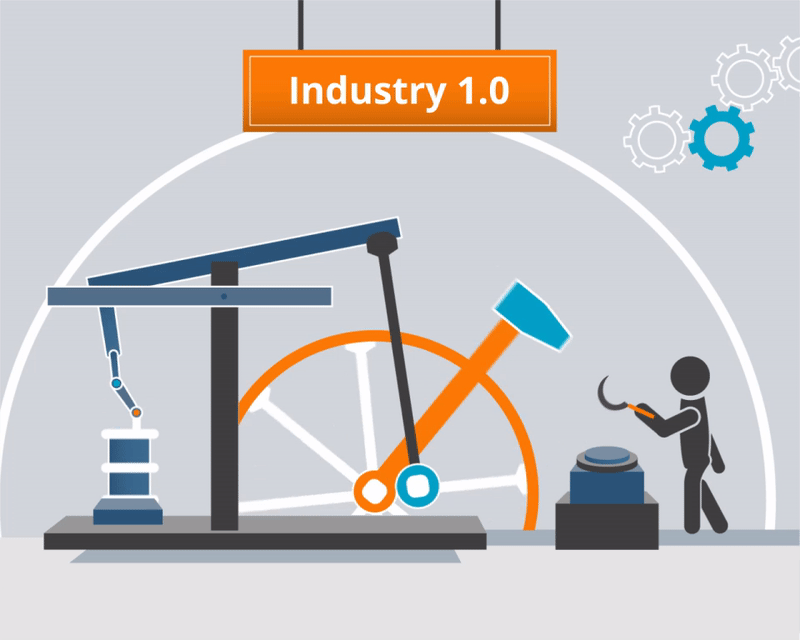 In this digital era, the manufacturing organizations with absence of digital core are facing challenges like insufficient Planning and Out-of-Stock Issues, lack of production updates and quality control, lack of proactive approach to eliminate risks, no real-time information, lack of customer centric insights, etc. Also, the possibility of human errors is high. So, it is the need of this era to go digital and enhance business.
Why Do Manufacturing Organizations Need SAP S/4 HANA
Over the years SAP HANA has been the ERP system for manufacturing organizations. Designed to ensure efficient and smooth business operations, SAP S/4 HANA has become the driving force for digital transformation in the manufacturing companies. This intelligent next-generation business suite delivers a simplified IT landscape and an expandable platform for business innovations. SAP S/4 HANA offers end-to-end digital enterprise architecture enabling you to take the lead in the digital economy by digitalizing all manufacturing processes.
SAP S/4 HANA is a one stop solution delivering automated and optimized manufacturing outcome.
Let's dive in deep to know how SAP S/4 HANA is empowering manufacturers driving the digital transformation journey:
Deriving Insights from Data:
SAP S/4 HANA was designed to address the challenges of data proliferation, integration, insight, and innovation ensuring the digital transformation for a manufacturing organization. It delivers insights from the data collected by connected devices to derive innovation and create business value. It combines all analytical capabilities like planning, predictive analytics, and business intelligence (BI) delivering a one-stop solution under the SaaS model to the manufacturers. It empowers the manufacturing organizations with real-timecontextual information, analysis for better planning and decision making.
Quality Management:
SAP Quality Management module being the key element of SAP ERP offers a fully integrated purchasing and inventory management process. It inspects the material received against the purchase order and the inspection IoT module is automatically triggered incase material is flagged for quality check. This intelligent module performs a quality check of the product in the warehouse which can be a raw material or a finished product.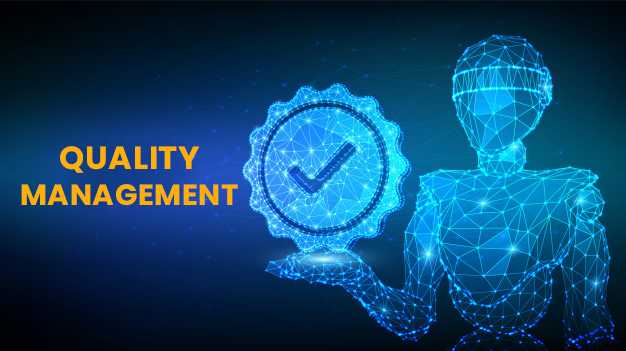 SAP delivers the reports to the quality management team depicting the material defects and the number of times the defects have been detected. It ensures simplified spotting of vendors who frequently fail the quality check or inspection process of the goods delivered. Also, the customer defect report gives detailed information on defects in outbound deliveries. Thus, SAP ensures customer satisfaction and exuberant customer service with improved quality of products.
Ensure Healthy and Safe Environment:
SAP S/4 HANA reduces risks with its proactive approach to analyze and plan a healthy and safe environment. The intelligent business suit monitors industrial hygiene preventing exposure to chemicals and workplace hazards. It has an inbuilt learning module that learns from incidents and identifies issues and resolves them. It gains insight into the safety issues ensuring better preventive measures and reducing the severity of the incident.
Manufacturing Execution:
SAP HANA Manufacturing Execution module was designed to manage operations of a shop floor in a manufacturing organization. Leveraging the SAP technology and deriving insights from real-time information, the module monitors and configures the ongoing activities. The module integrates the SAP components with the equipment of a manufacturing environment. It delivers transparency of operational tasks ensuring effective decisions and appropriate workflow sequence. It is a scalable manufacturing business solution delivering optimized plant performance and profitability.
Constraint-Based Production Planning:
The SAP S/4 HANA enables improved speed and responsiveness of production planning, connecting the advanced planning process to manufacturing execution. It is capable of delivering exuberant customer service by enhancing real-time visibility into capacity and responding at a lightning speed to the new demand.  It uses predictive requirement planning to manage mid and long term demand scenarios.
Wrap UP
Digital Transformation has become the key to success in the business world and cloud solutions are playing a vital role to automate business processes and ensure business continuity. SAP S/4 HANA is no longer just an ERP system for manufacturing organizations but, has turned out to be the driving force for digital transformation. SAP S/4 HANA has digitized the manufacturing processes transforming the sector to be more collaborative, localized, automated, integrated, and highly adaptive.
There is a wide range of cloud hosting companies in India like ESDS – The Digital Transformation Catalyst offering SAP S/4 HANA to automate your business processes. 
For further queries, you can connect to us on: getintouch@esds.co.in | 1800 209 3006