As you already know, you can earn money from BandhoB.com. So it's pretty easy to get your money in your hand when it goes 10$. To get your money, you just need to go in your Account Settings and then under the EARNINGS section, you will see like this...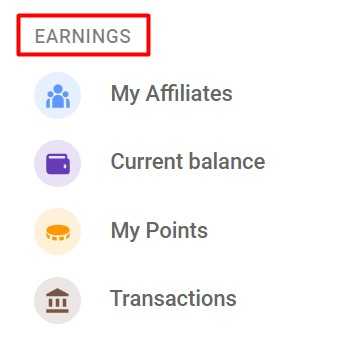 In 'My Affiliates' section you will see your affiliates and in 'Current Balance' you will see your real-time earnings. In 'My Points' section, you will find your points that you earned for your activities on BandhoB.com!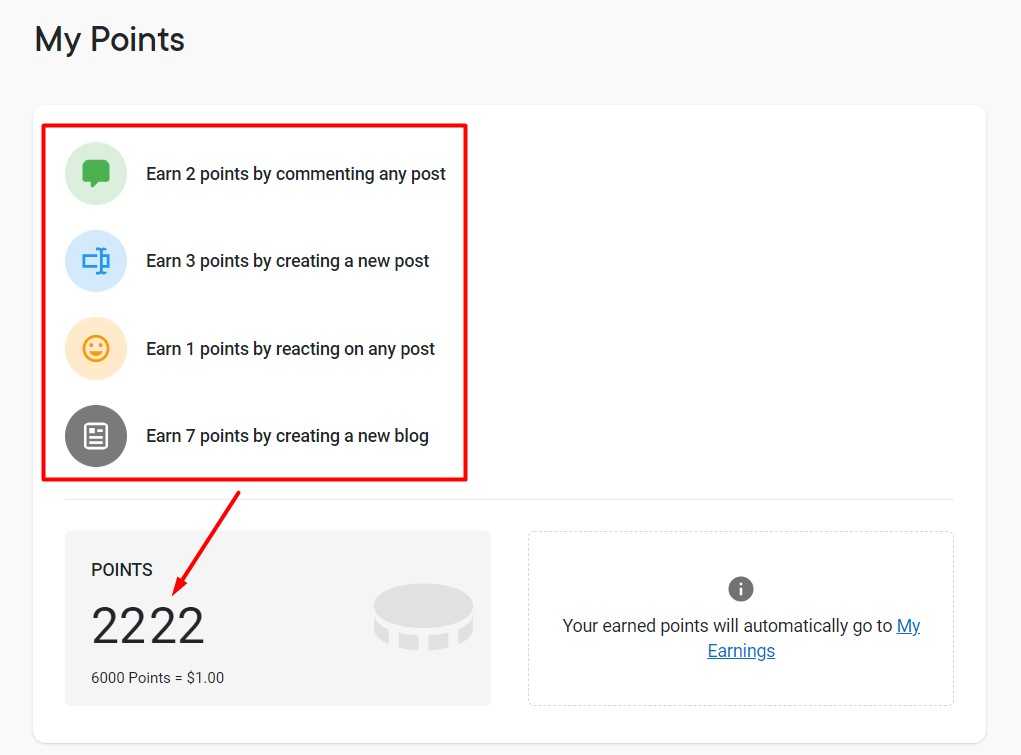 As of today, we are giving you 2 points for commenting in a post, 3 points for creating a post, 1 point for reacting in any posts, and 7 points for creating a new blog post on BandhoB! 
Besides that, you can earn .05$ for each referral. If someone sign-up in our platform by clicking on your referral link your earn .05$. When your earning goes above 10$ then you can request your money by PayPal. Normally we pay in 2 to 5 business days in the Central European Time Zone. You will find your affiliate link here: https://bandhob.com/register?ref=BandhoB 
You can always check your earnings in this URL https://bandhob.com/setting/payments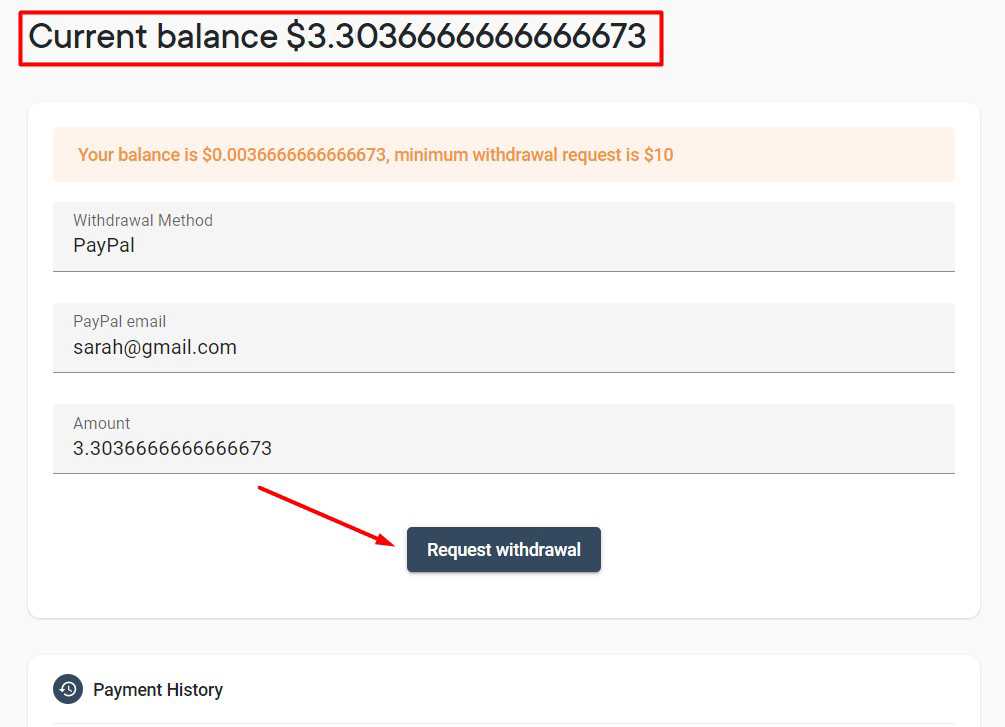 You can send your withdrawal request to BandhoB Admin too... 
Please keep in mind, if you do any spamming or any kind of fake activities then your withdrawal request will be rejected and you will be banned from our platform forever!
Happy Bandhobing!